Member of the following organizations: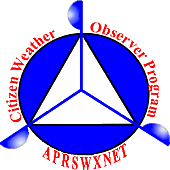 GRLevel3 radar images are not available at this time.
echo $hder; ?>
echo $vdts; ?> (Refresh)
Storm Ident
Az/Ran
TVS
Table
MESO
Table
POSH
POH
Max Size
VIL
Max dBZ
Height
Top
Fcst Mvmt
No Thunderstorms in Range of Radar Site
echo $fter; ?>
This table has been made possible using scripts written by Jordan Gerth. Obtain these scripts for your web site.
Radar Legend